Monitoring and Early Warning Buoys
Freeboard Technology's environmental monitoring buoys provide a modernized, simple way to remotely gather important environmental data. From informing decisions for nuclear power plants to providing wave and water conditions for fishermen, these buoys are trusted to give accurate and reliable data about our lakes and rivers. Freeboard Technology was born out of creating solutions to complex environmental challenges. If your organization has a sensing challenge not covered by this page, please see our custom design and manufacturing capabilities under our Smart Services page.
Supports dozens of environmental parameters
Solar-powered with high battery capacity
High accuracy, low-maintenance sensors
Remote sensing program configuration
Sensor data delivered directly to personalized dashboard
Water and weather-proofed housings
Robust mooring systems
Optional deployment and maintenance support
Customized data dashboard and station page
Aquaculture
Coastal Resiliency
Industrial Monitoring
Meteorological Forecasting
Nuclear Power Plants
Shipping and Boating
Swimming and Recreation Safety
Water Research
Water Treatment Advanced Monitoring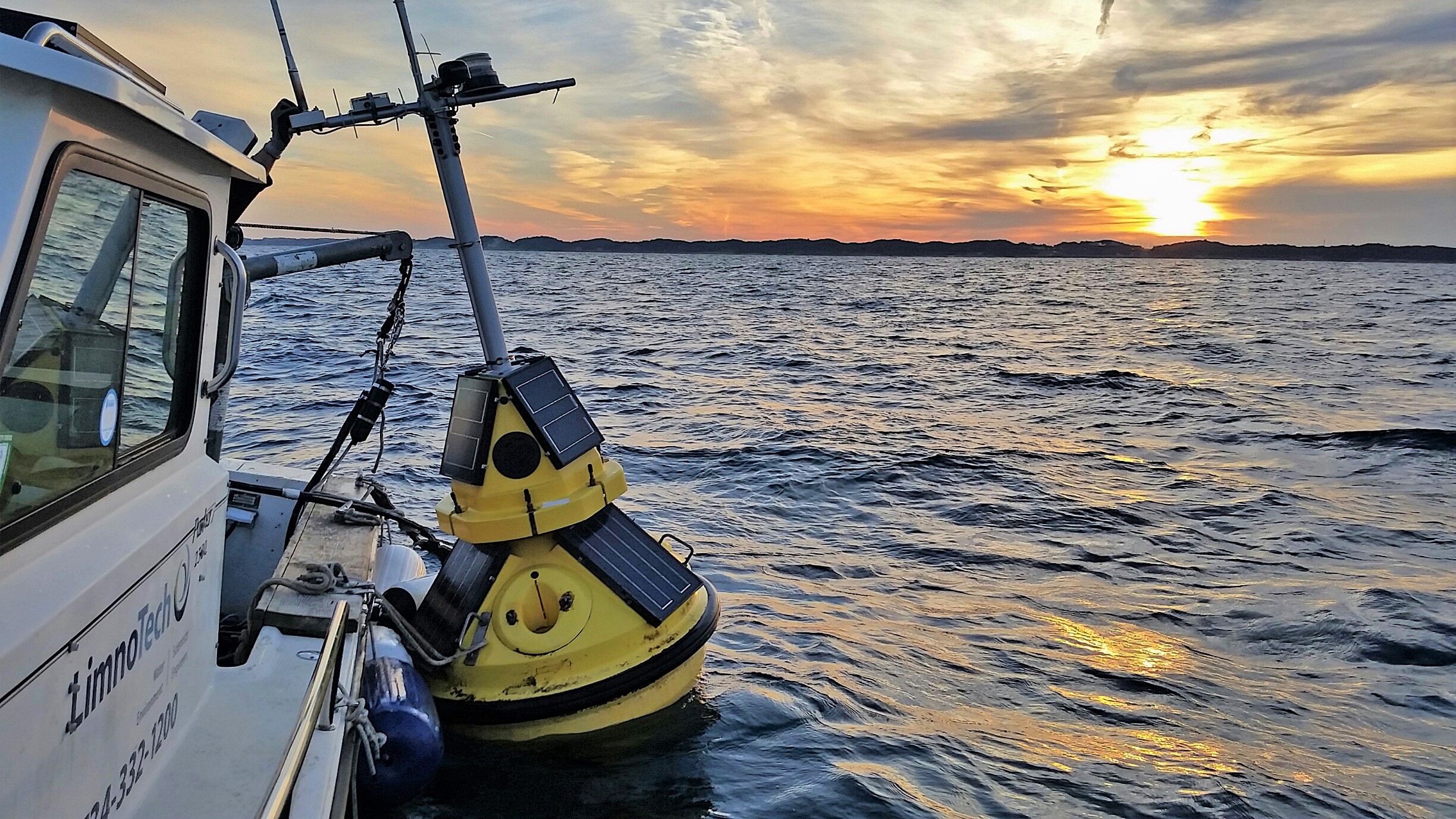 Smart Sensor Kits
Freeboard Technology's Smart Sensor Kits are fully customizable to efficiently and reliably meet your remote sensing application. Freeboard Technology has four pre-designed suites of sensors to meet common sensing applications, but all stations can be adjusted to fit your needs.
Rugged, sturdy metal & acrylic enclosure
Easy to mount in harsh environments
Customizable telemetry options (Cellular, Satellite, LoRaWAN)
On-board data storage for redundant data protection
Customizable sensor suites
Direct connection to cloud platform and data dashboard
Agriculture
Aquaculture
Commercial Fisheries
Environmental Consulting and Operations
Industrial Runoff Monitoring
Nature and Conservation Organizations
Parks Services
Shipping and Boating
Smart Marinas
Smart Ports
SMART TECHNOLOGY OPTIONS: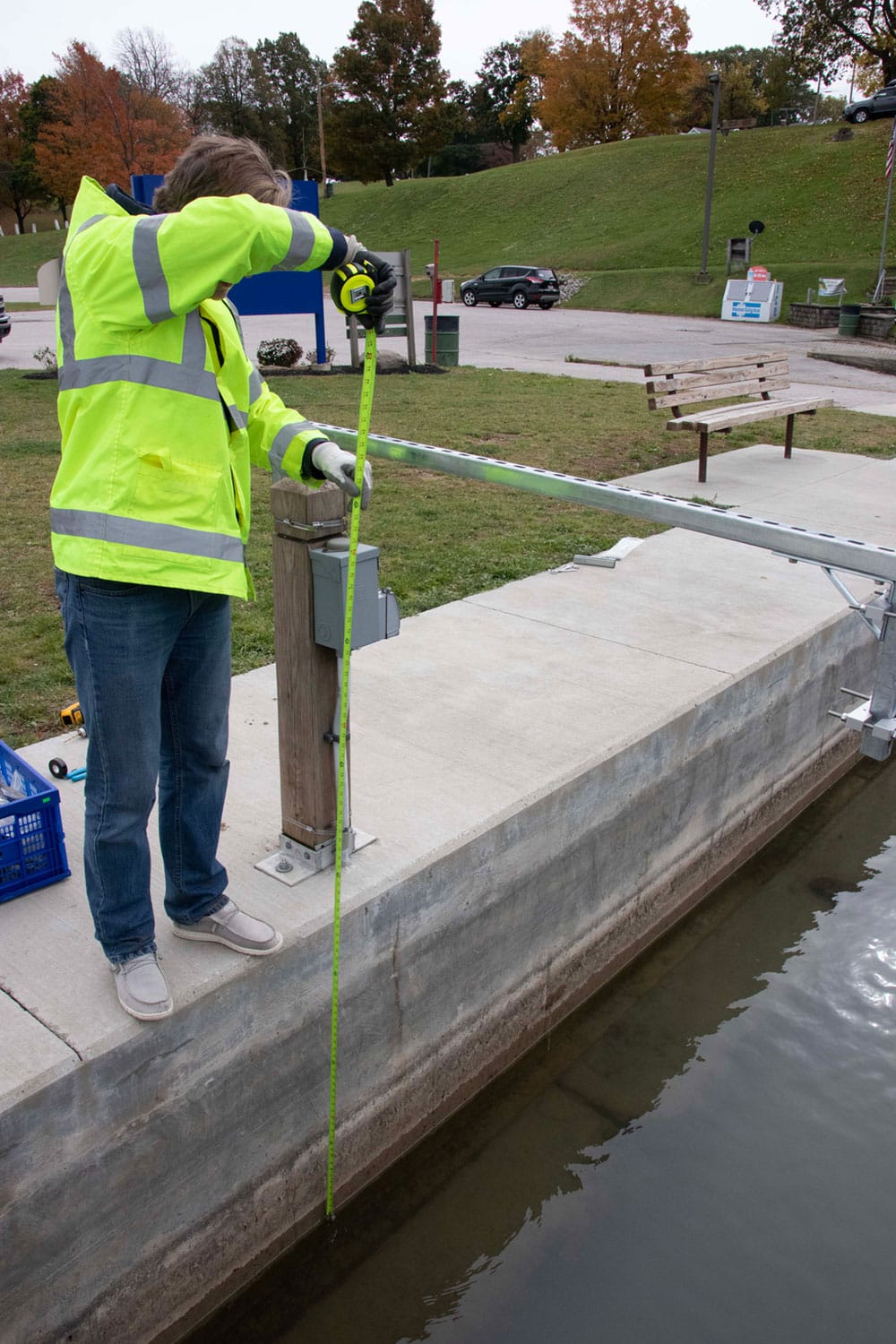 Weather Station
Air Temperature, Relative Humidity, Wind Speed, Wind Gust, Wind Direction, Rainfall, Rain Accumulation, Solar Radiation
High accuracy, high reliability weather measurements in a station that can withstand heavy coastal winds and waves.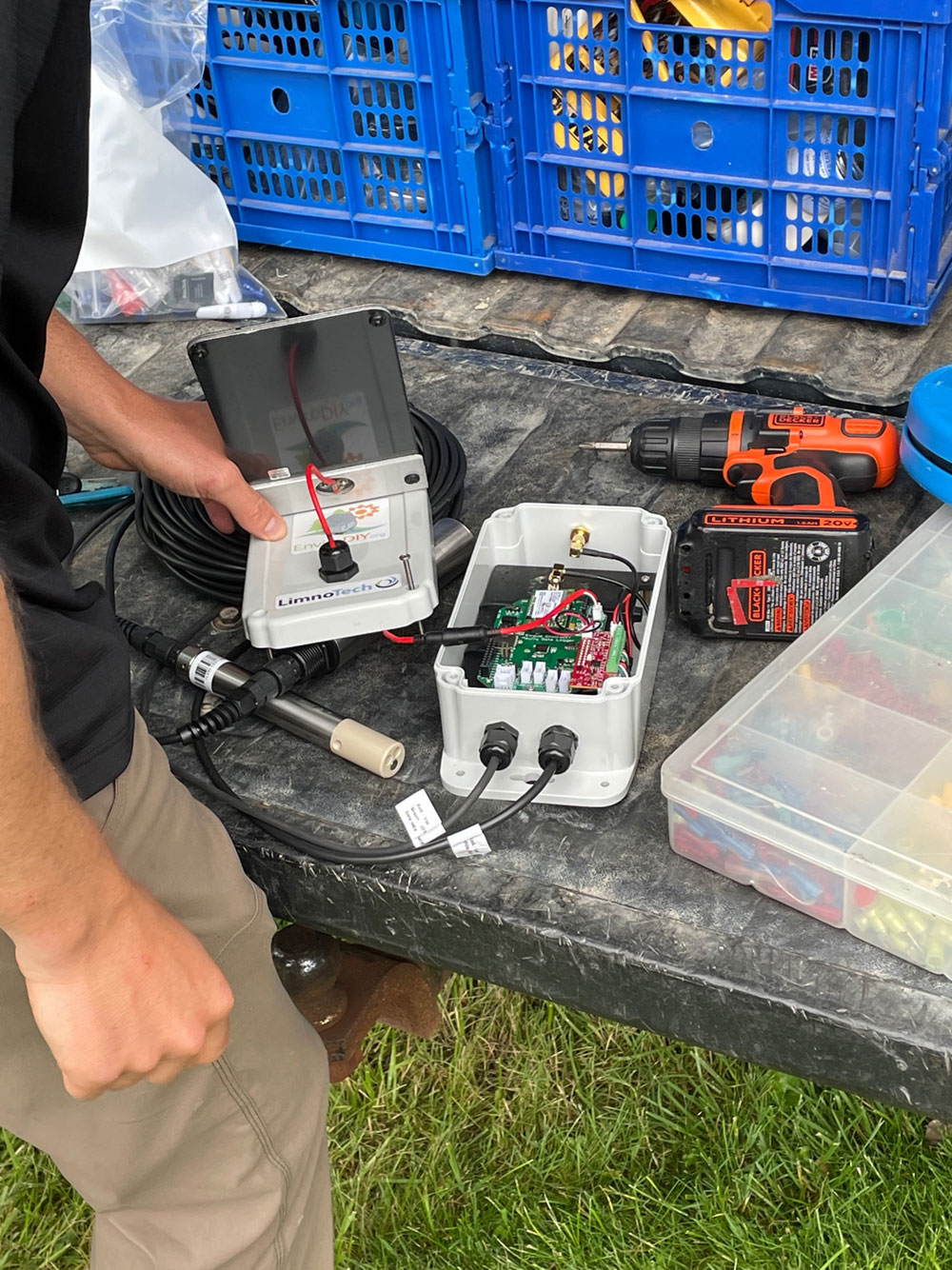 Marina Station
RADAR Water Level, Water Temperature, (optional) Refined Oil-in-Water/Water Quality
High Accuracy Water Level with Non-Contact Infrared Water Temperature makes this station a low-maintenance solution for monitoring coastal water.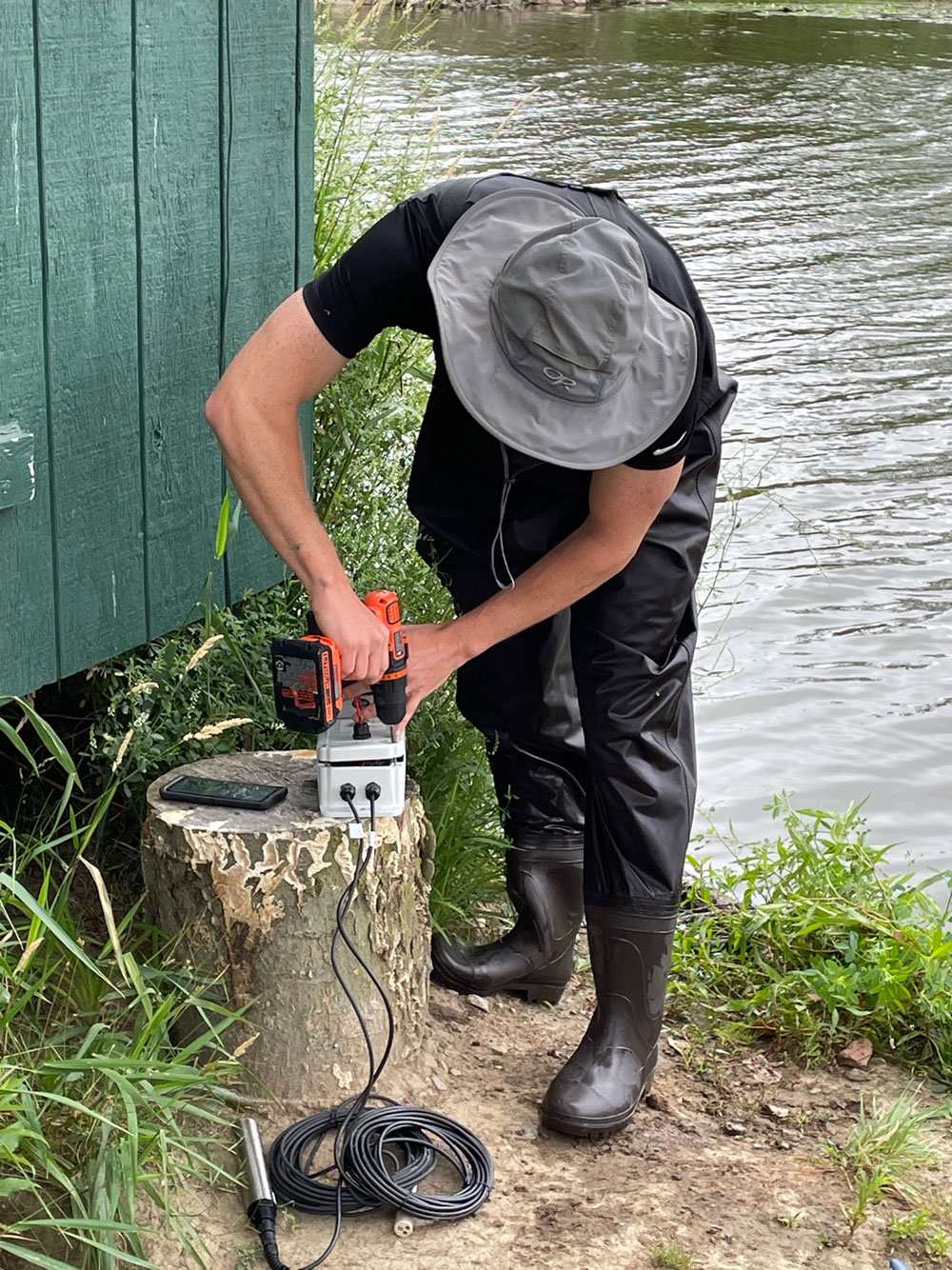 Hydrology Station
Soil Temperature Profile, Soil Moisture Profile, Rainfall, Solar Radiation, Air Temperature, Relative Humidity
Flexible sensor options in a robust enclosure make this station ideal for monitoring the effects of rainfall in any setting.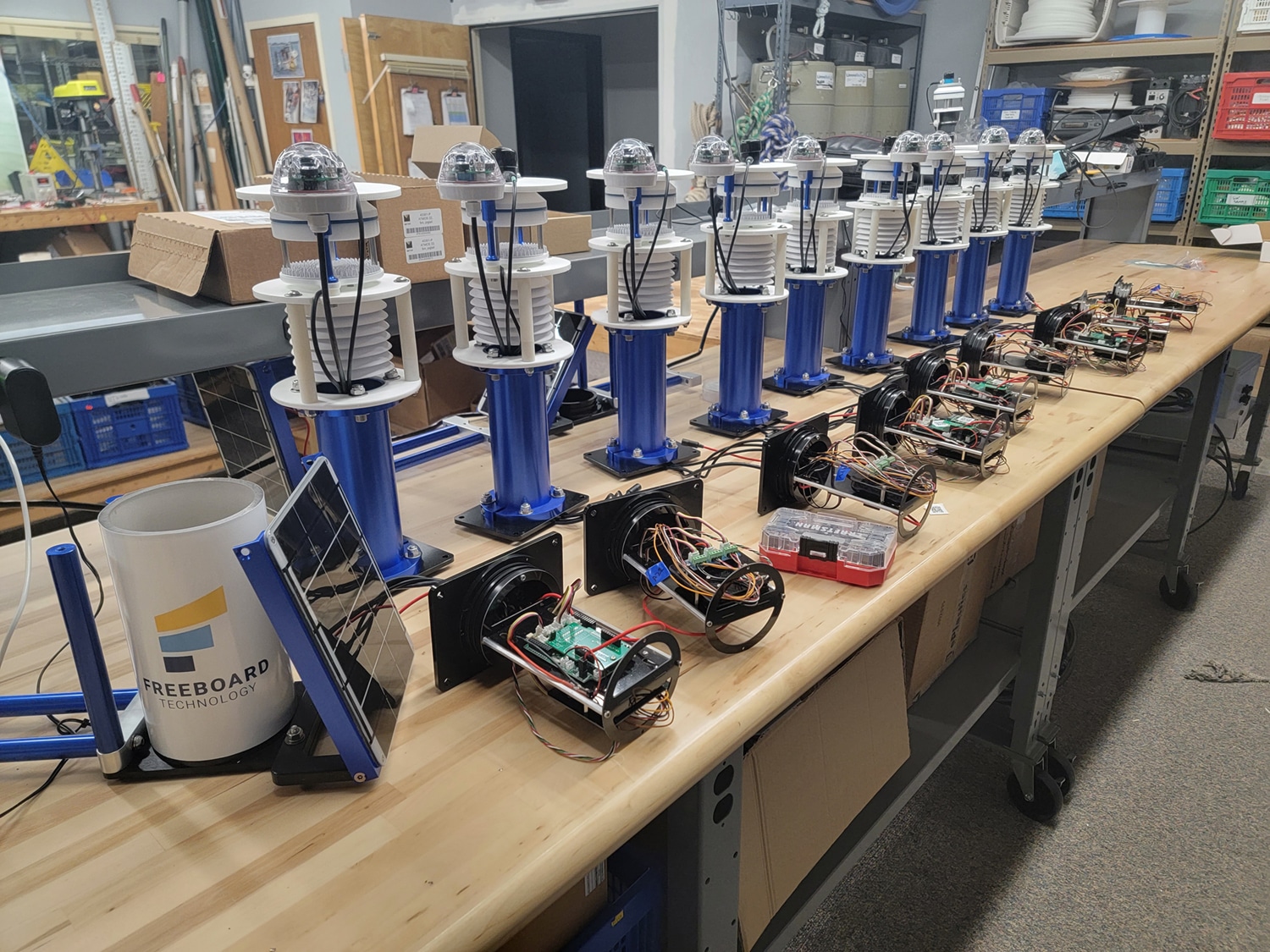 Water Quality Station
Water Level, Water Temperature, Specific Conductance, Dissolved Oxygen, Turbidity
More affordable, robust sensor options allow customizable suites of water quality parameters to fit your sensing application.
LoRaWAN Sensors
Freeboard Technology uses a vast national LoRaWAN network to optimize large-scale deployments of sensors to meet your needs. The LoRaWAN network is a Long Range Wide Area Network, which allows for the dense deployments of sensors in the environment for significantly less cost than cellular or satellite based networks. Freeboard Technology has tested many variations of these sensors and has curated collections that are trusted to provide useful data for an affordable price. Don't see a solution to your problem below? More options are available, just reach out!
Ultra-compact design
Easy-to-mount, rugged, waterproof case
3-to-10-year battery life
Built-in low power radio
Auto-connect to regional LoRaWAN networks or provide your own coverage
Data dashboard with up to 2 years data archive
Agriculture and Gardens
Parks Services
Smart Ports and Marinas
Stormwater Monitoring
Water Quality Monitoring
Weather Monitoring
Wetland Monitoring
SMART TECHNOLOGY OPTIONS: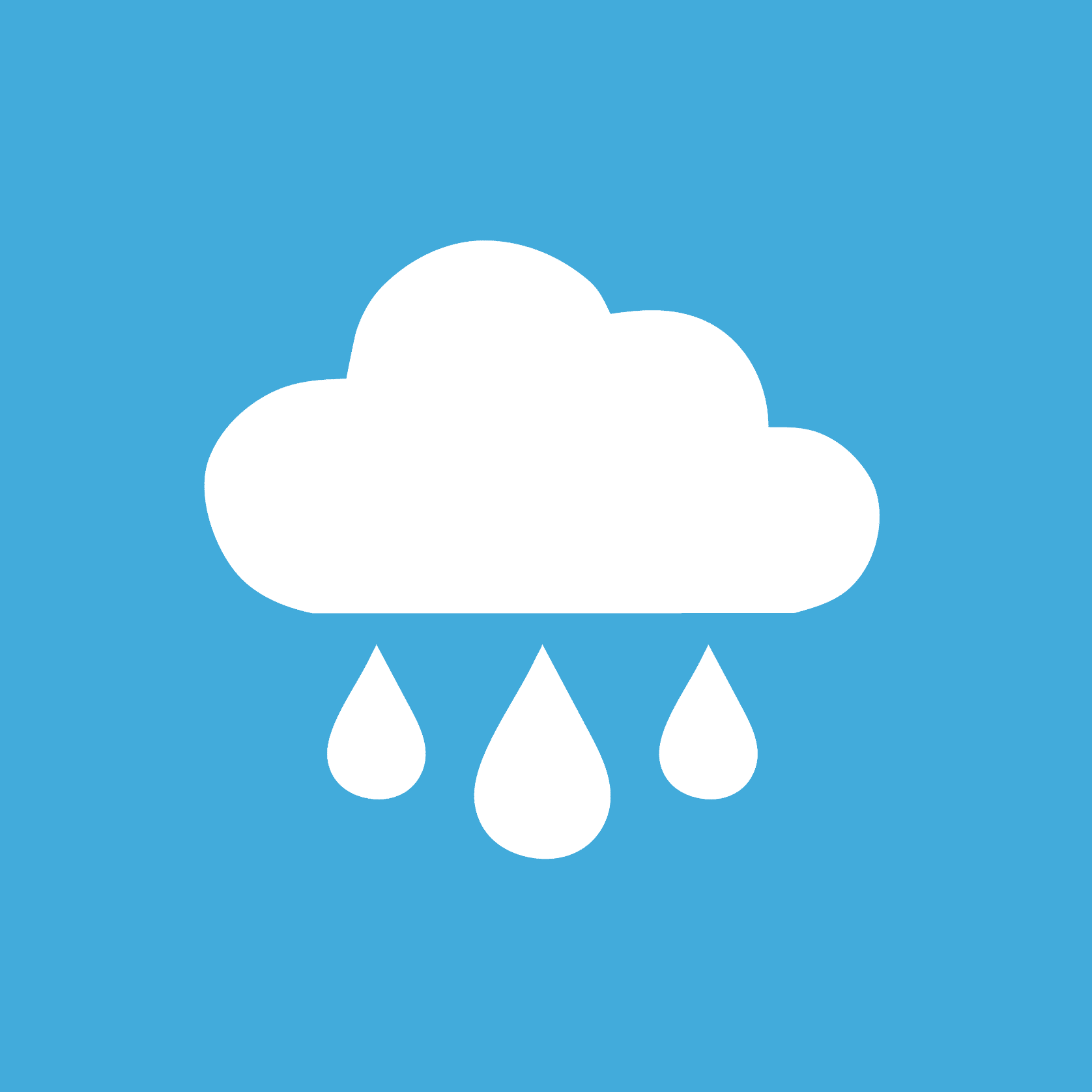 Weather
Temperature, humidity, wind, pressure, radiation, rainfall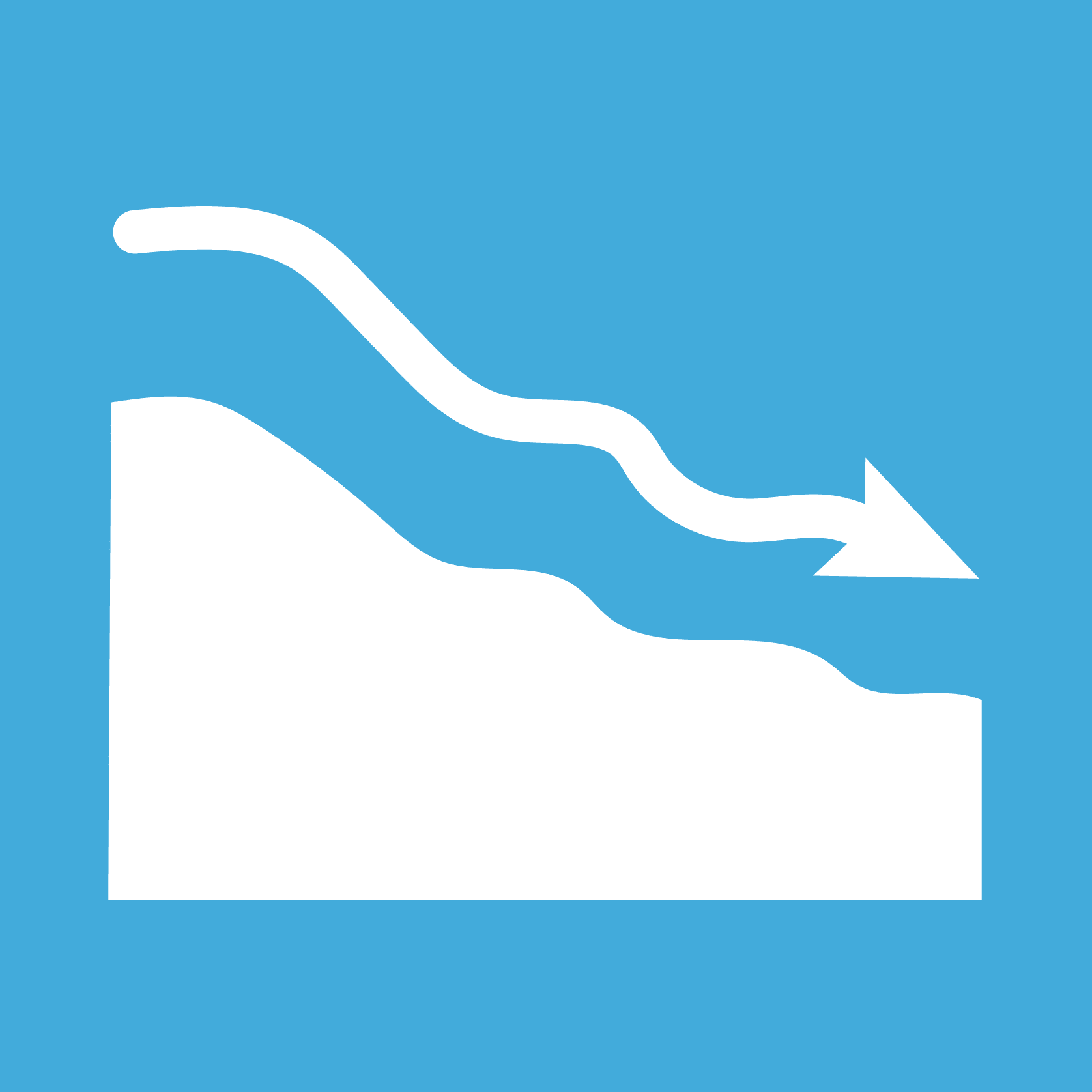 Hydrology
Depth, level, temperature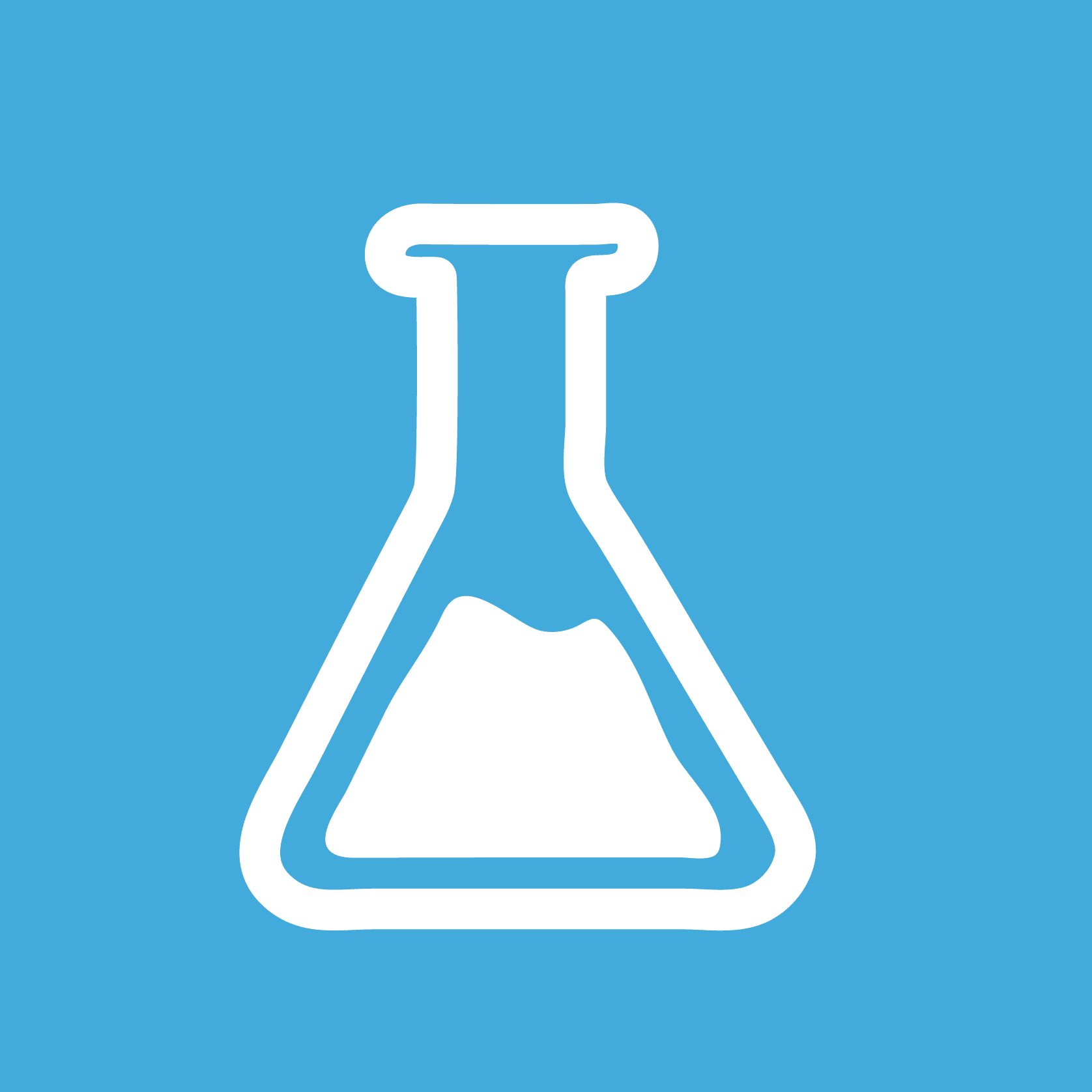 Water Quality
Conductivity, pH, turbidity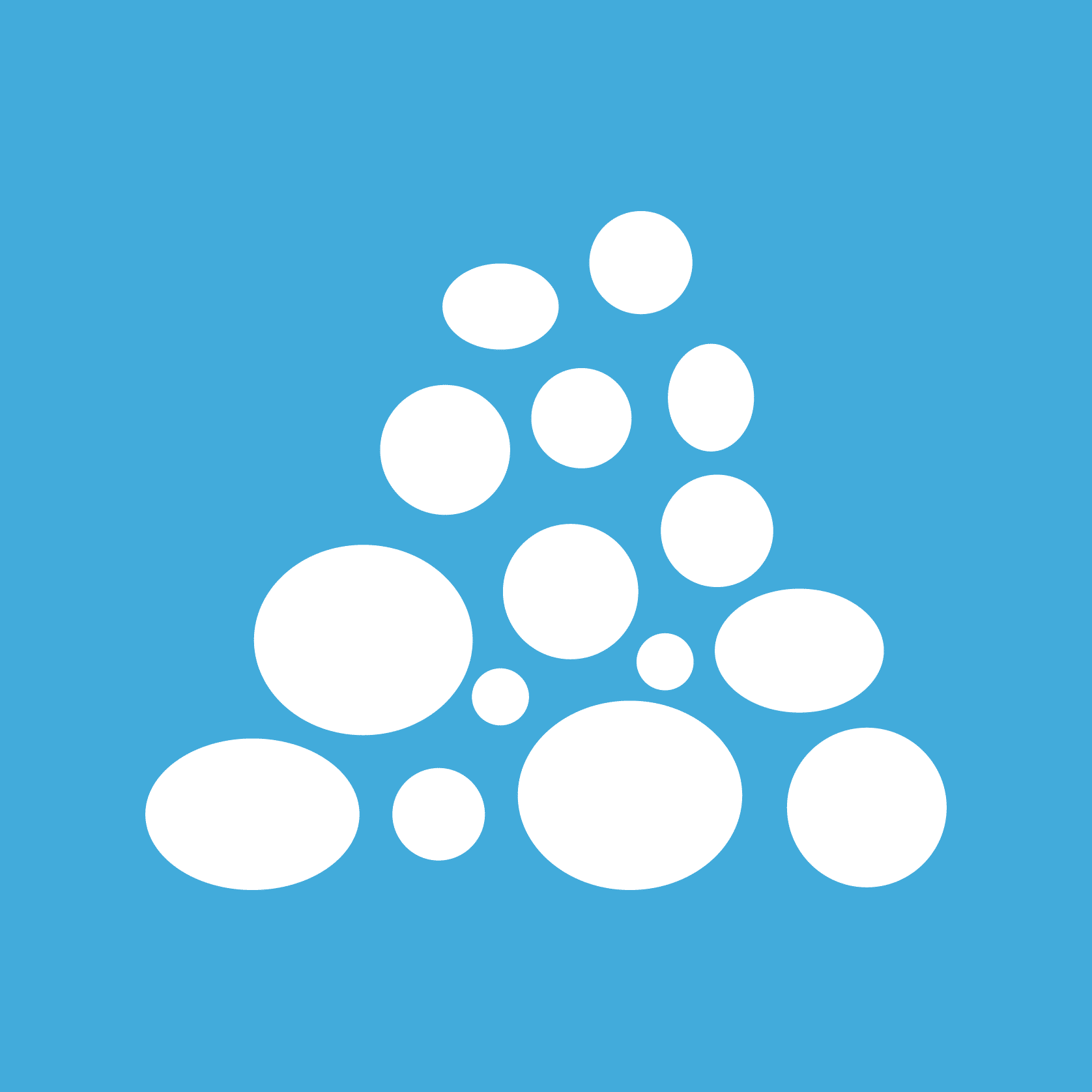 Soil Conditions
Temperature, moisture, pH, conductivity